Tarsus Group, organiser of the Labelexpo Global Series, has revealed that Labelexpo Europe 2022 has been rescheduled, with the event now taking place from 11 to 14 September 2023.
The organisation said it has made the decision to move the event dates in light of significant supply chain pressures that the European label industry is currently experiencing, coupled with the fast-evolving situation in Ukraine.
It said the decision comes on the back of close consultation with exhibitors, associations and the wider industry, with many directly impacted by the shortage of components and materials.
These shortages, triggered by the pandemic, have been escalating over recent months with long lead times now disrupting the supply chain in Europe. As such, given that the event was set to take place in just under two months' time, Tarsus Group said the lack of forward visibility led the event team to reschedule in the best interests of the label community.
Labelexpo managing director Lisa Milburn said, "Firstly, I'd like to acknowledge the support we have had from the industry with many committing to Labelexpo Europe despite the issues many of them are currently dealing with, we know the decision to reschedule the show will be as disappointing for them as it is for us.
"This has been a very difficult decision for us to make; we have been working tirelessly to overcome the supply chain issues and produce the show the industry needs, especially in light of the challenges of the past two years.
"Unfortunately, these issues have proven to be insurmountable at this stage so we feel that rescheduling is the responsible decision to make."
Following the postponement of Labelexpo Europe, manufacturers such as Durst and Screen have said that they will be directing their efforts towards Labelexpo Americas, which is due to take place from 13 to 15 September this year.
Screen GP Australia managing director Peter Scott said while it is disappointing that Labelexpo Europe has been postponed, he looks forward to Labelexpo Americas in which Screen is exhibiting at.
"Screen greatly regrets the postponement of Labelexpo Europe in Brussels this year. We understand the reasons and sincerely hope that supply chains will normalise quickly and all else will be resolved peacefully," he said.
"However, this does not mean that the exciting product releases we had planned will not happen. Tarsus Group, the owner of the global Labelexpo series, is also staging Labelexpo Americas, which is on from September 13 to 15. While this has traditionally been a slightly smaller show, it has grown with each edition and represents a very good alternative for this year.
"Screen Americas is exhibiting at Labelexpo Americas in Hall F, booth 6423 and we welcome all visitors from Australia and New Zealand."
Scott also mentioned that the A/NZ community has PacPrint to look forward to later this year.
"We should not forget that PacPrint opens at the end of June in Melbourne and, together with our distribution partner Jet Technologies, we are planning to have a working L350UV SAI press on the joint stand," he added.
Durst Oceania managing director Matt Ashman shared similar sentiments.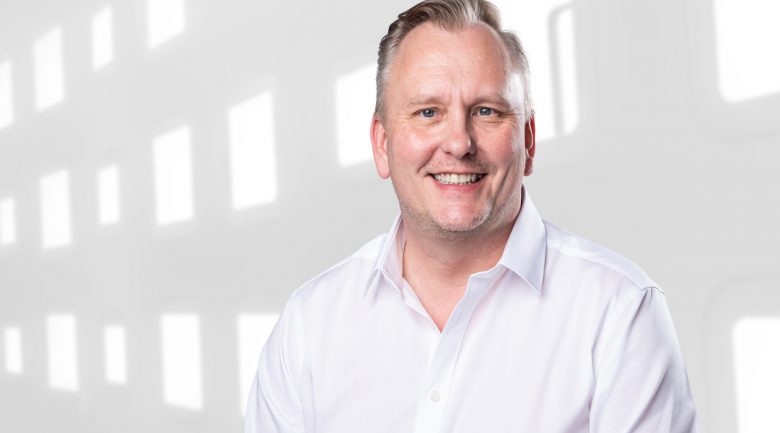 "It's a shame that Labelexpo Europe is postponed. We were looking forward to an exciting and bright Labelexpo this year. However, we respect that the organisers made the decision for the right reasons, so will be focusing our efforts on Labelexpo Americas as both shows are equally as important to the Australian market," he said.
"We find that our local customers travel to both, so there's still opportunities for us. Watch this space to see what new technologies we'll have at Labelexpo Americas.
"We also look forward to hosting more customers at our Customer Experience Centre in Italy and other locations around the world to try and make up for the absence of Labelexpo Europe, including having our label presses at FESPA this year."
Given the rescheduling of Labelexpo Europe, the next major global event from Tarsus Group will be Labelexpo Americas, which will take place at the Donald E. Stephens Convention Center, Chicago, from 13 to 15 September.
Other upcoming Labelexpo events this year include Labelexpo Asia (from 28 June to 1 July), Labelexpo India (from 10 to 13 November) and Labelexpo South China (from 7 to 9 December).