UK-headquartered flexible packaging and lidding films supplier KM Packaging has established an official business entity in Sydney, Australia.
KM Packaging has been exporting to Australasia since 1996, and outside of the US, it is the company's second biggest export market. As a result of continued growth, the KM business is now at a scale that can support its further international development, which is a key part of the company's long-term strategic growth plans.
John Shipley, KM's business unit director for the Australian and European markets, said: "This expansion has been two years in the planning, and we are excited to build even stronger relationships with our partners and customers in the region. The move will allow us to explore new opportunities right across the chilled, frozen and ambient ready meal, convenience and fresh produce, and protein sectors".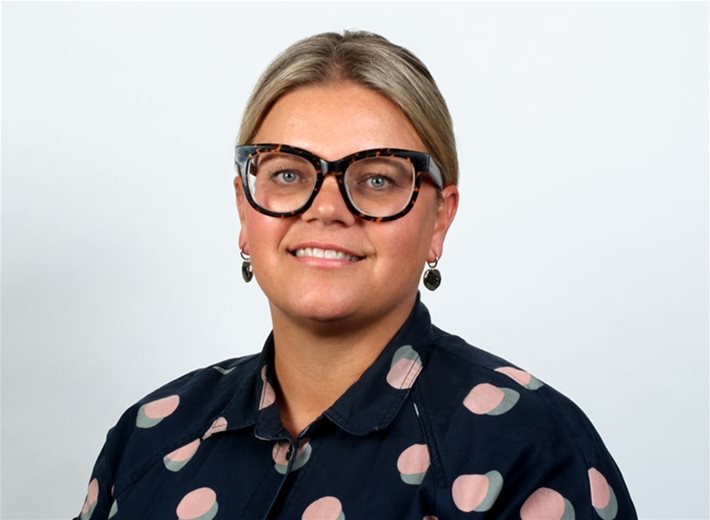 Supporting the initiative, Tammy Spencer was appointed business unit manager (A/NZ) based on the Gold Coast in Queensland. She has a wealth of industry experience and was most recently business manager for packaging and polymers with TCL Hofmann and previously with Multivac.
"The establishment of the A/NZ company and Tammy's appointment allow us to provide local time zone support," Shipley added.
"We now have a greater dedicated resource to offer KM's wider range, site visits and provide an enhanced service to our customers 'in market'."
Spencer said: "KM has always had a strong reputation in the A/NZ market. Customers spoke highly of its service and quality, so I knew it was a business with a strong customer focus and core values that I admire."
"We are delighted to get Tammy on board. She is a very capable, conscientious, and personable individual. A perfect fit for KM's culture and I'm sure she will be a great success in developing our growth in Australia and New Zealand," Shipley added.