Brands' demands on sustainability are changing when it comes to packaging, highlighted by the growing natural wine industry expectations on labelling and materials.
One such example is the Cowpunk natural wine labelling, created by wine packaging designer Denomination, which uses the Manter Cotone Bianco Ultra stock to give a natural, premium look, with strength in its fibres.

Denomination CEO and co-founder Rowena Curlewis tells ProPack.pro, "Natural wines are really increasing in prominence. It has been in the past quite limited to small runs, boutique producers, and an inner-city vibe.

"What we've done with Cowpunk from a graphic perspective is to not go too random, which many natural brands are.

"If you're on your introductory path to natural wines, you need to have some reassurance that it won't be a 'what is that?!' type of wine."

The label was printed by MCC, selected by Denomination to handle the heavy debossing, to make the simple label stand out.
Curlewis said, "The printers are normally selected by our clients, but for this one we actually had some preference to use MCC. All the branding and typography in black is really imprinted into that stock.
"It was important to get that right, because it is a very simple label. It was really paired back, elegant and simple. That needed to match the price point of $28."
Choice of stock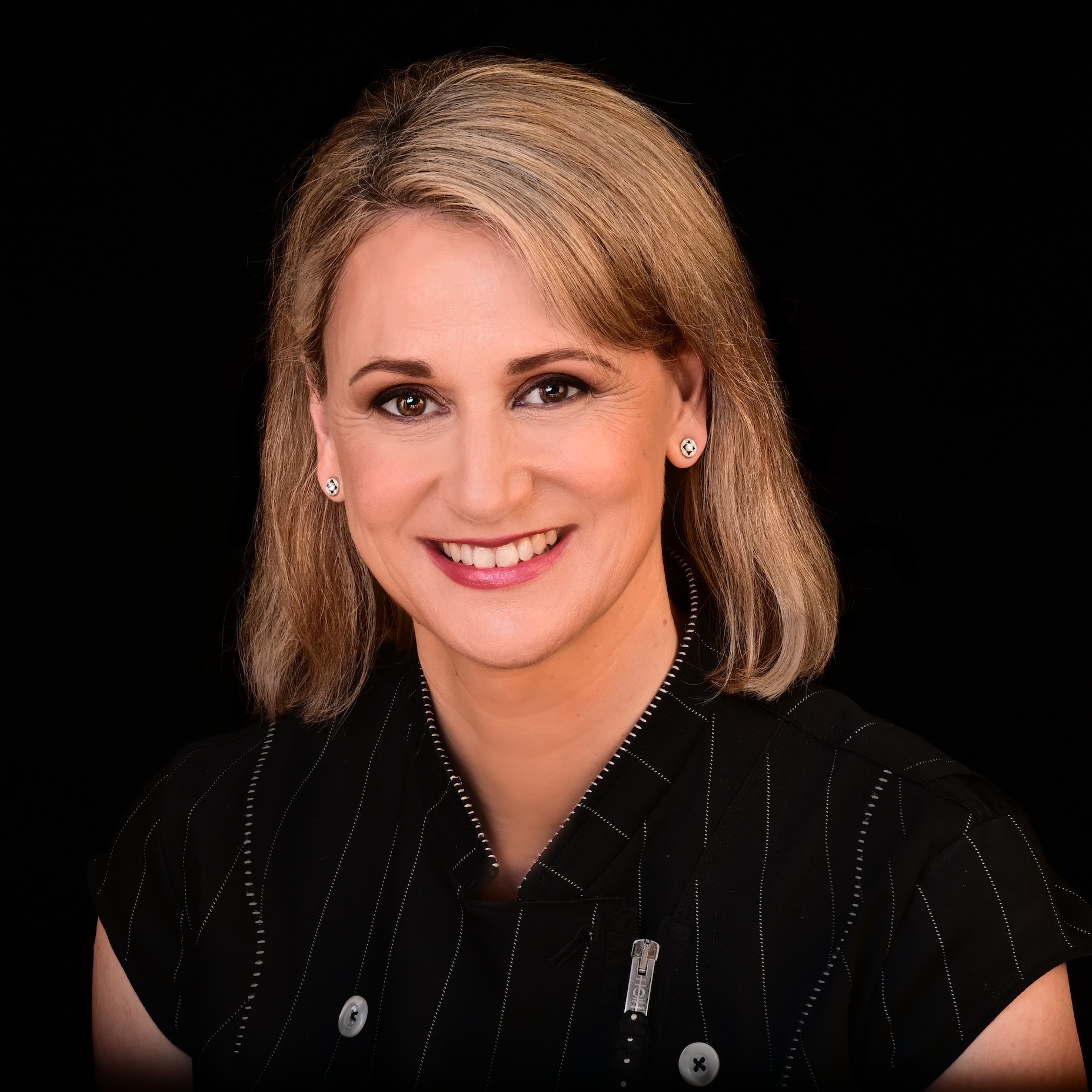 As for the choice of stock, Curlewis said, "We've worked with that stock with other brands, but it's not a regular stock that we would use. It's quite expensive and has a high cotton content, hence the name, but it's beautiful in the hand. It has a soft, natural feel."

Aside from labels that look natural and hint at the product's inherent sustainability, the raw materials being selected for each product are constantly being reevaluated and considered, according to Curlewis. It's not just brand owners, but suppliers that are ensuring that the right materials are selected on a balance of needs.

"Sustainability comes up in most conversations with clients, and all conversations with suppliers," Curlewis said.

"We want to work with suppliers to balance the sustainability equation. It's not just one solution fits all. It's a balance between bottle weight, recycled content, recyclability, and that's different in each state and country.

"Bag and box versus glass bottle. PET bottle versus glass, there are a whole lot of options you can use. With all of our designs we try to make them as sustainable as we can that's right for the brand, company, and target audience."