Pictured above: The QLM Label Makers team – John Pilleris, Jesper Noiesen, Simon Pugh, Morag Pugh, Lindsay Nutley
Australian and New Zealand-based label and packaging converters have joined Jet Technologies, Currie Group, Rodden Graphics, Aldus Graphics, Rotometrics and GMS Pacific team to bid farewell to Labelexpo Europe 2023 in Brussels.
Regional equipment distributors from Australia and New Zealand extended invitations to more than 40 printers and converters from the region. They gathered in Brussels for an exclusive Customer's Night, marking a fitting conclusion to Labelexpo Europe 2023, one of the year's most anticipated trade shows for the industry.
Our team was on-site at the O'Reilly's Pub in Brussels to capture the essence of the evening, reconnect with familiar industry peers and provide comprehensive coverage of this memorable event.
Click here to see the gallery of familiar faces on the show floor at Labelexpo Europe 2023.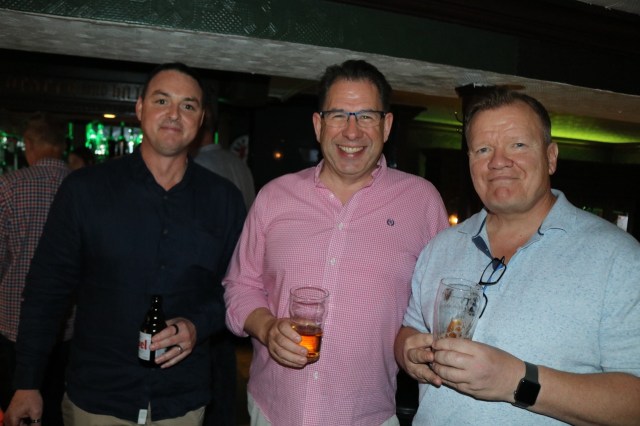 Adam Anderson (UPM Raflatac), Kenny Gilmour (API Foilmakers), Mark Gilbert (API Foilmakers)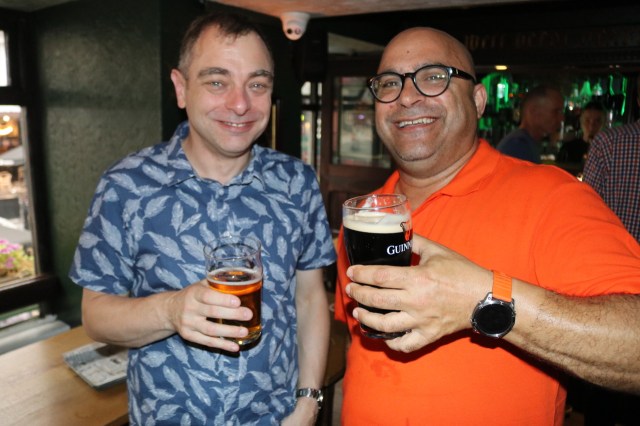 Darren Aquilina (Aldus Graphics), Phil Clarkson (API Foilmakers)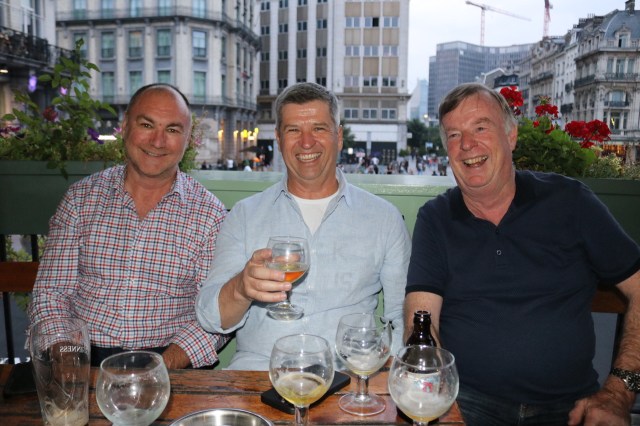 David Reece (Jet Technologies), Philip Bracey (UPM Raflatac), Dean Sproule (DS Labels)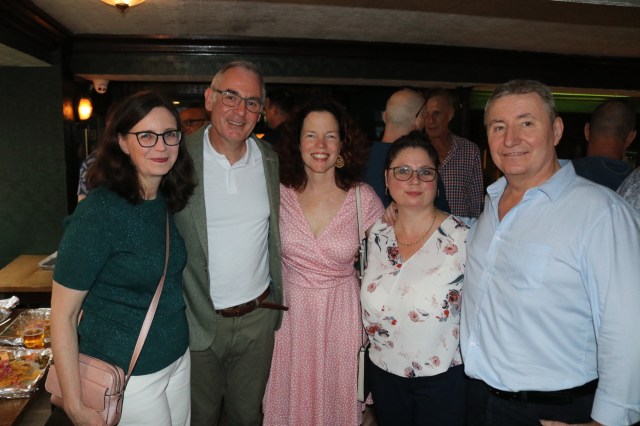 Felicity Bodger, Chris Bodger (Aldus Graphics), Morag Pugh (QLM Label Makers), Angie and Mike Young (Kingston Data Systems)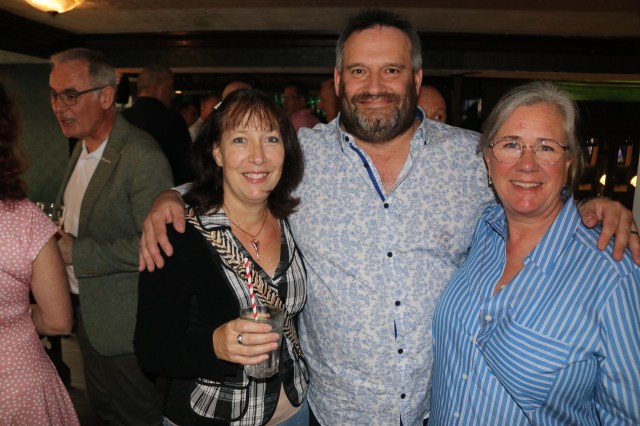 Florence Bowman (API Foilmakers), Damien and Jennifer Prunty (Aldus Graphics)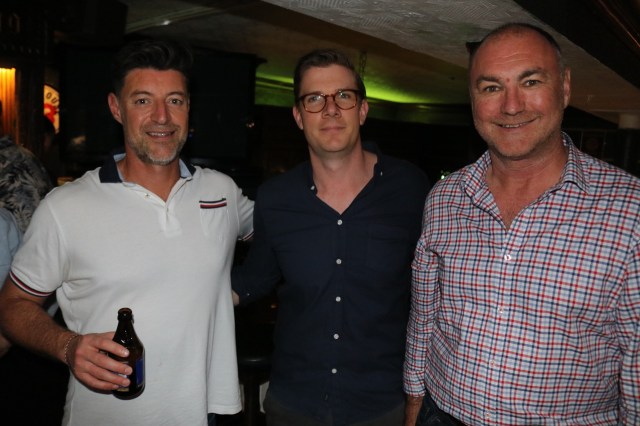 Jack Malki (Jet Technologies), Adam Branford (Labelmakers), David Reece (Jet Technologies)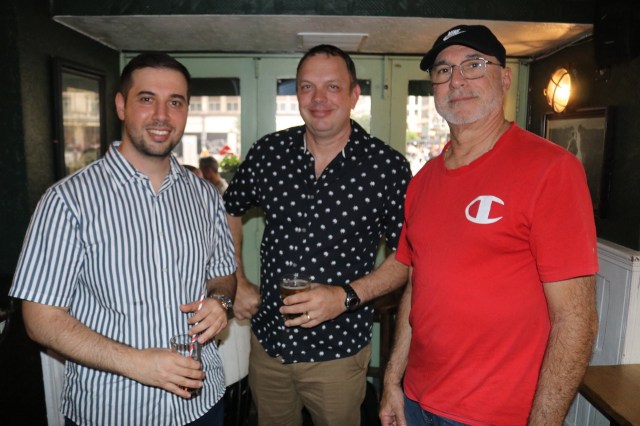 Jamie Xuereb (Mediapoint), Jesper Noiesen (QLM Label Makers), John Pilleris (QLM Label Makers)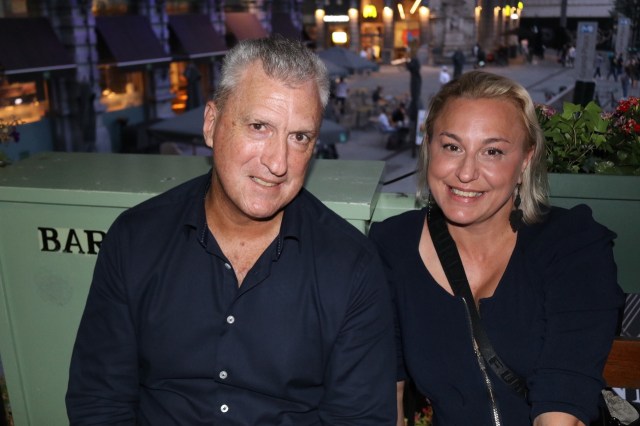 John Atta (Insignia) and Danielle Black (Label Power)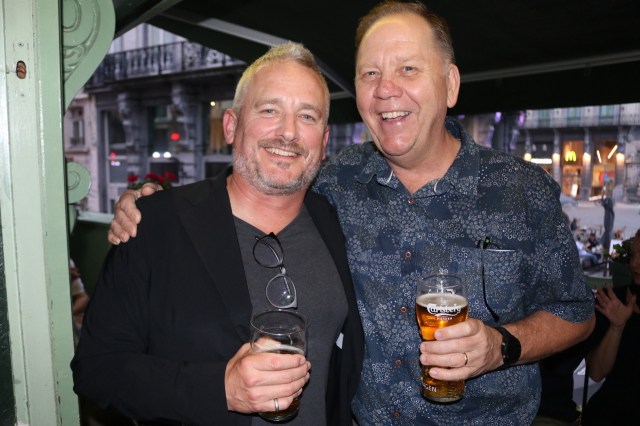 Mark Daws (Currie Group), Brian Landry (SCG)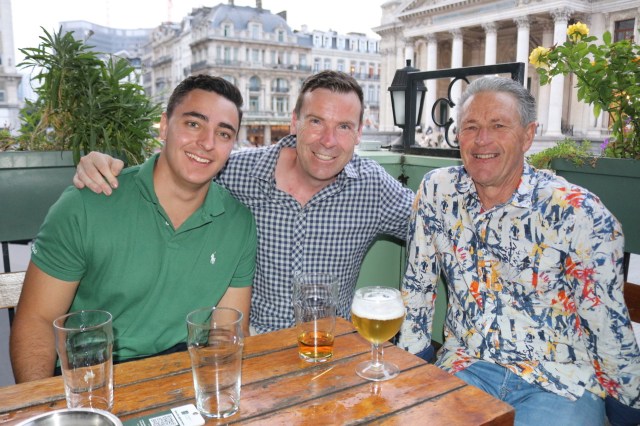 Michael Coleman (Colemans Printing), Paul Norton (CMYKhub), Graham Blackall (Aarque Group)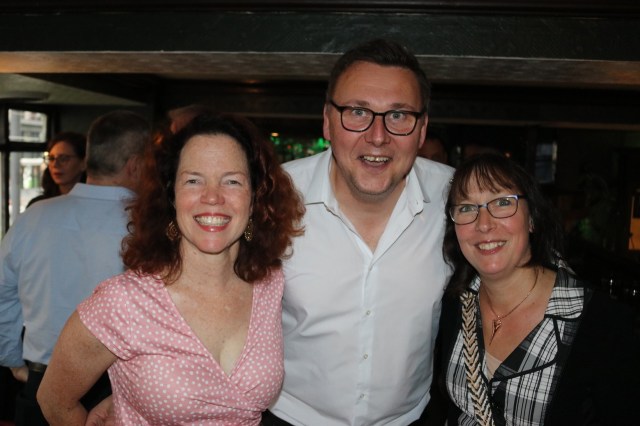 Morag Pugh (QLM Label Makers), Piotr Wnuk (Printer Media Group), Florence Bowman (API Foilmakers)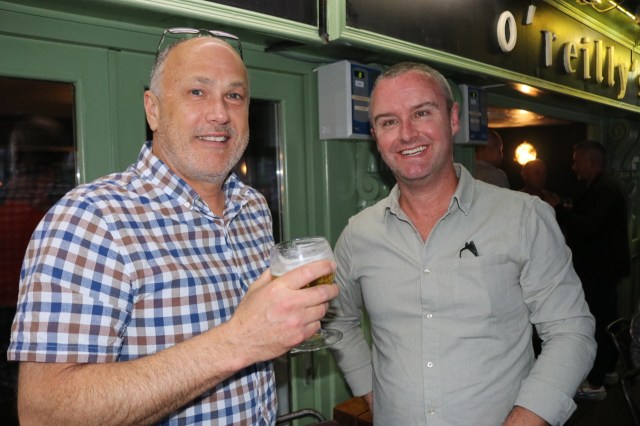 Peter Scott (Screen GP), Michael Nankervis (Onpack)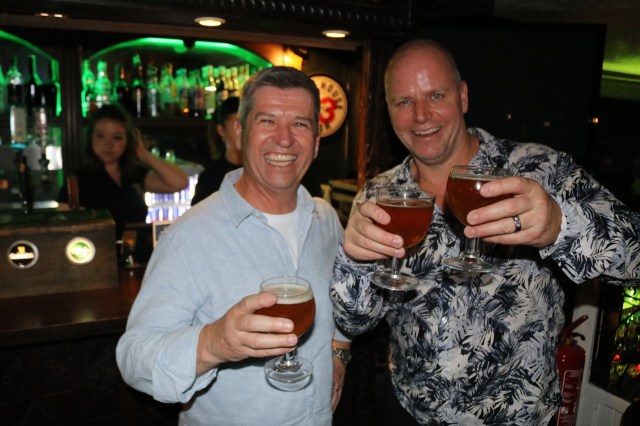 Philip Bracey (UPM Raflatac) and James Malone (Label Power)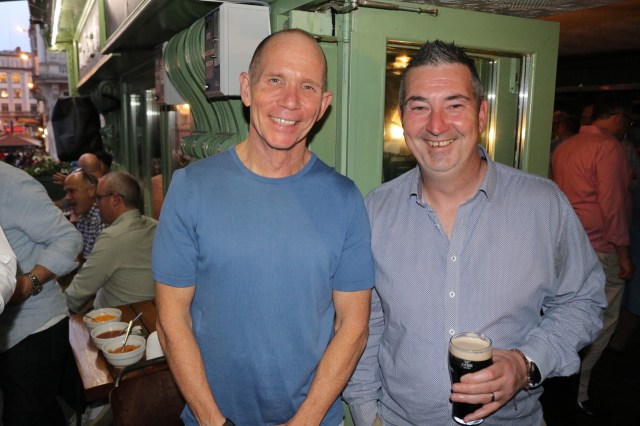 Simon Pugh (QLM Label Makers), David O'Reilly (CMYKhub)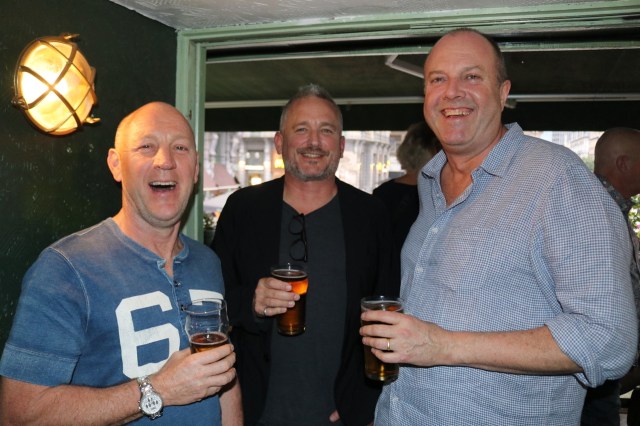 Steve Grant (Cohesion Labels), Mark Daws (Currie Group), Andrew McNamara (GMS Pacific)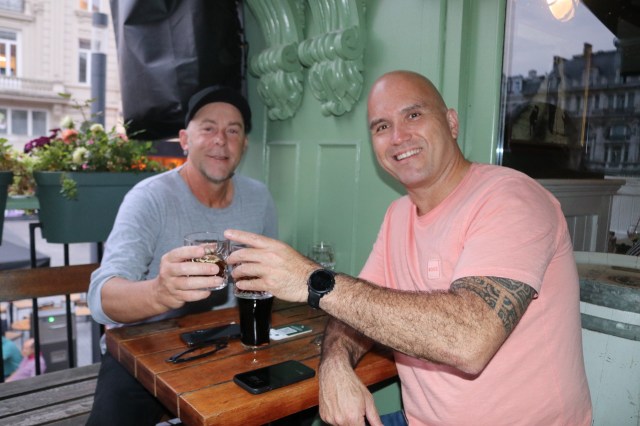 Steve Shepperd (PrintLounge), Cary Rawson (Fujifilm Graphic Systems)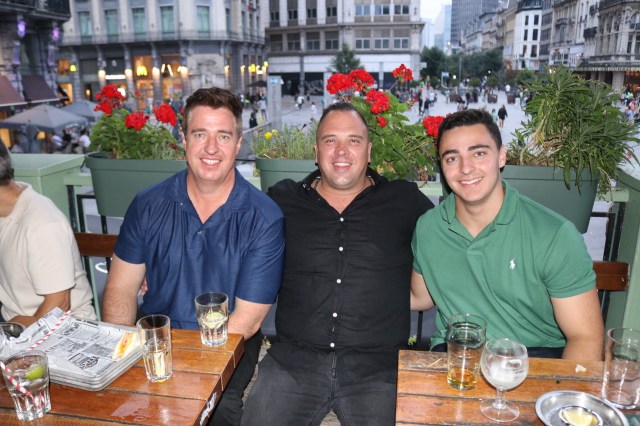 Steve Shepperd (PrintLounge), Cary Rawson (Fujifilm Graphic Systems)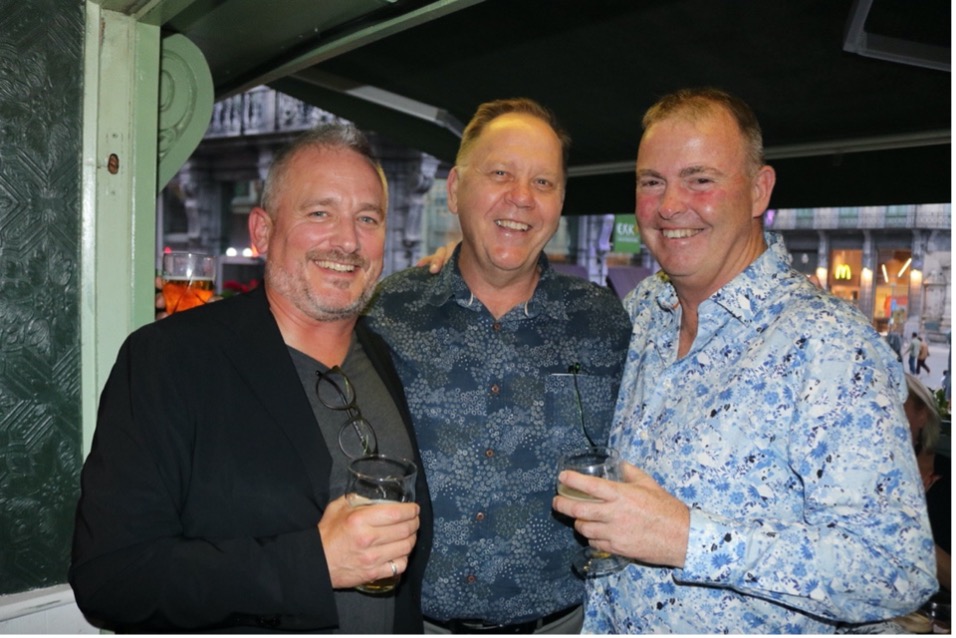 Mark Daws (Currie Group), Brian Landry (SCG), Geoff Wheeler (CCL)
Travis Clayton (Amcor), Meindert Griek (Labelmakers), Wayne Quayle (Currie Group)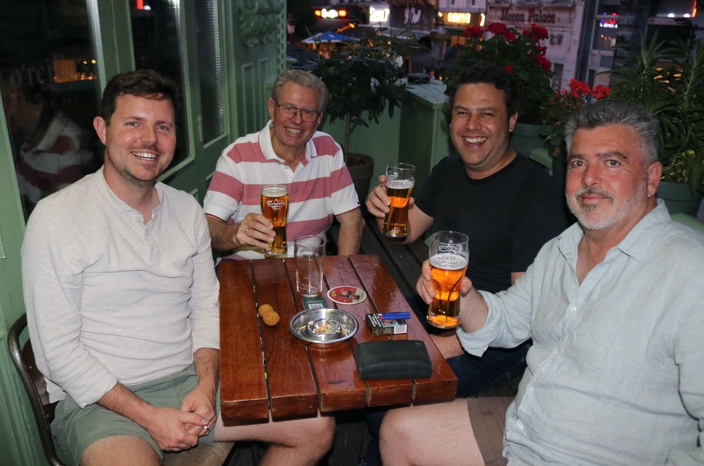 Evan Powell (Insignia), Robert Brown (JTech Systems), Ross Craig (JTech Systems), Jon Murray (Currie Group)
Darryl Wilson (Jet Technologies), Peter Housego (Packaging Dynamics), Trevor Crawley (Xeikon)